SFD care about transparency in the supply chain to ensure fair coffee with value and constant quality
Combination of knowledge and experience for fair coffee
Coffee is a complicated product process that requires specific knowledge through the value chain to guarantee consistent quality.
In addition, it is a very fluctuating listed commodity that requires specific knowledge for trading to exclude as many price fluctuations as possible.

Sourcing direct is becoming more popular for instance in F&B formulas

With SFD our clients use the direct sourcing to bring a real quality and social offering into (automated) retailing concepts

Direct link from source (farmer) to the end customer which should be communicated strongly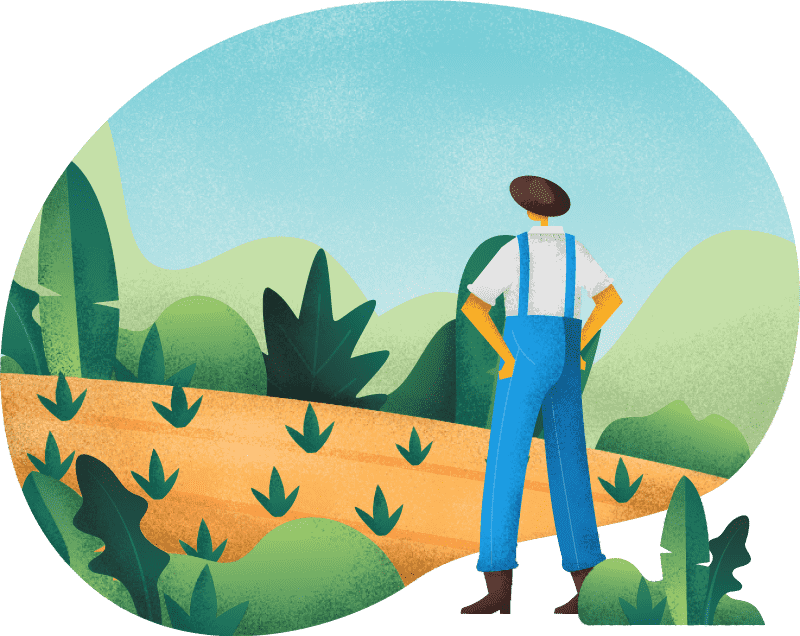 Colombia is the third largest coffee producer in the world, after Brazil and Vietnam, and number one amongst those known for their high quality soft beans.
We want to offer our coffee at a fair price, which covers the production costs and a reasonable profit. Those who want to drink a cup of soft coffee should recognise its value and pay a price that providers producers with "a worthy profit."
Quality Control
By Sourcing direct we can offer a better quality control. SFD has the quality team at source, in house and at the independent roasters.
Social Responsibility
SFD will work direct with the farmers starting in Colombia and Honduras. By doing this we try to re-allocate cost & profit parts of the value chain 
Transparency
Not just telling that we are social but actually proving it is what sets SFD aside from other initiatives. System supported by Blockchain in order to create 100% visibility and transparency in the value chain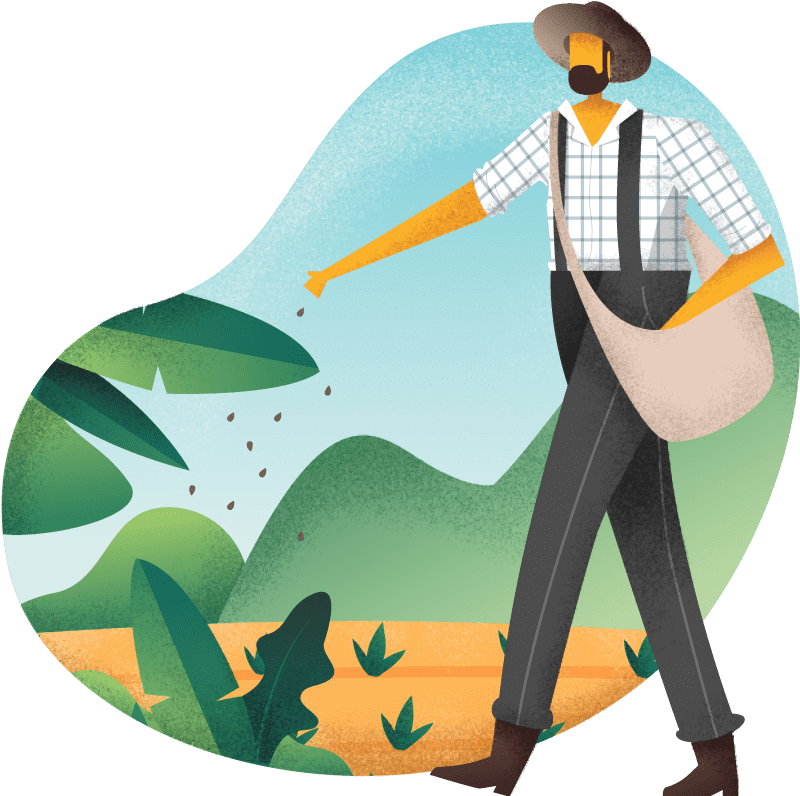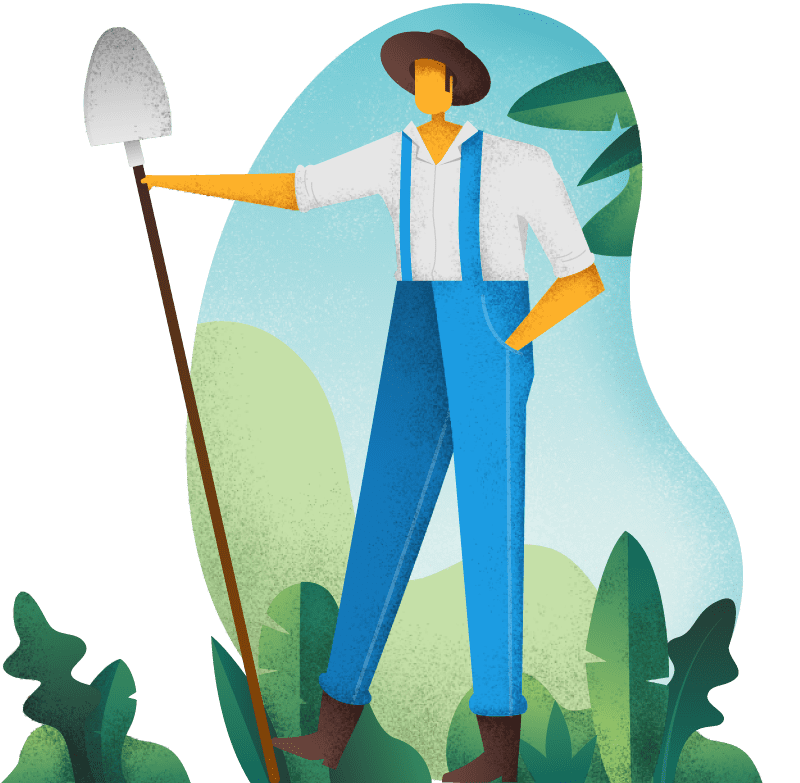 Social Finca Direct offers transparency in relation to the value chain, thus ensuring that all positions get what they are entitled too. SFD ensures that farmers are paid fairly. We rely on modernisation of the entire coffee growing process in order to equalize quality improvements and efficiency.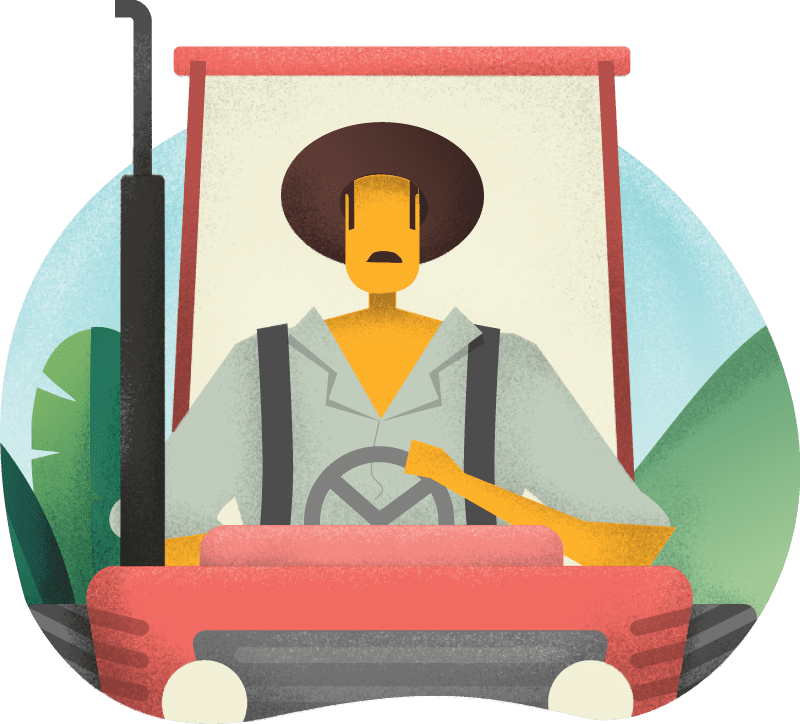 From the farms we will direct export to European coffee harbours. We plan an experienced OEM roaster and blender e.g. Europe (local smoking chimney) to roast and pack the final product. 
Alternative roasting in Source in Colombia – Social@Source. We plan an independent Swiss based quality team to manage the quality of every step in the process.
We are not just telling that we are social we are actually proving it. This sets our solution aside from other initiatives.
System supported by Blockchain in order to create 100% visibility and transparency in the value chain.
Exact overview on what the source (i.e. farmers) are actually getting per kilo. Complete traceability to region, farm and quality.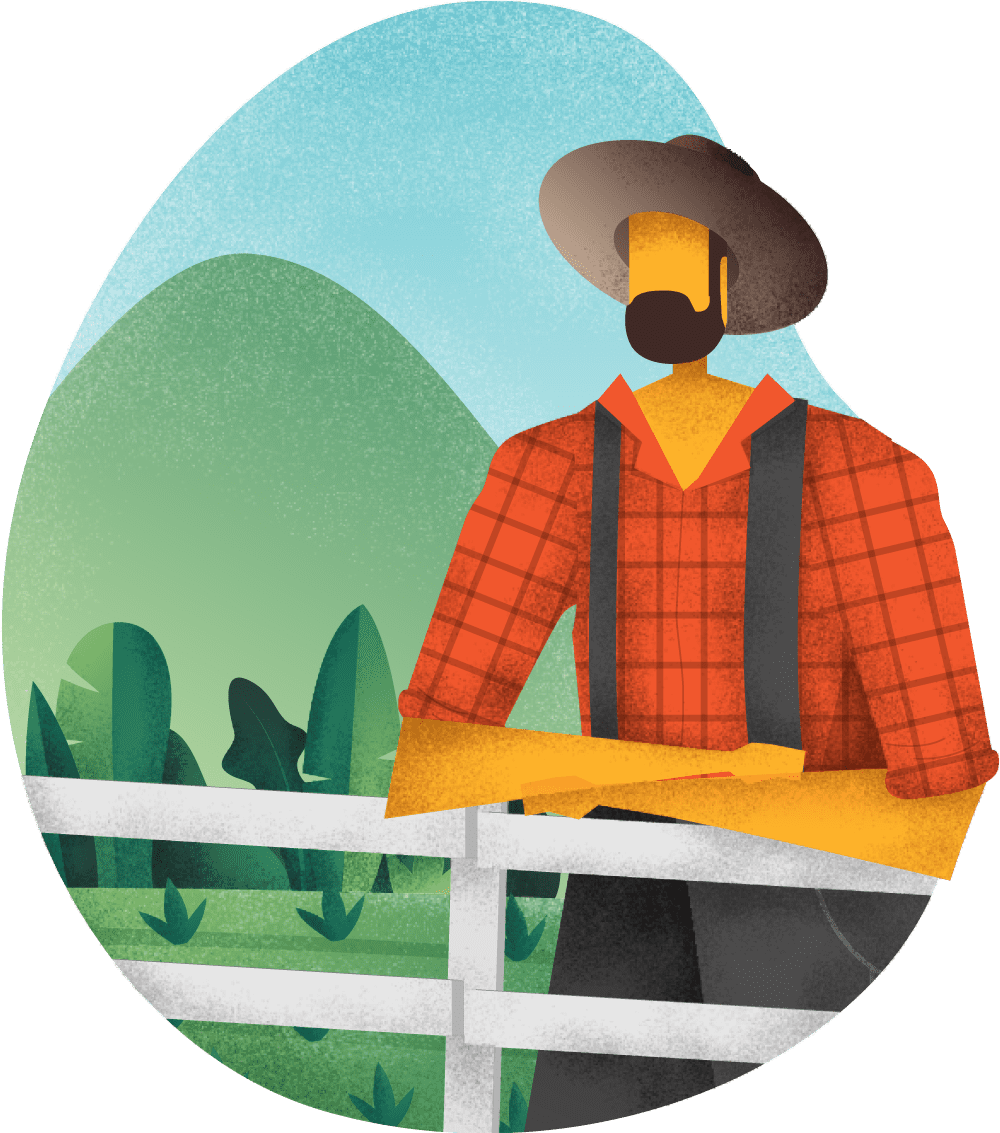 We have reviewed many locations where to source. Here we have looked at quality, political stability, economic climate
We have selected the surrounding of Risaralda Colombia in the heart of the coffee growing reason. As this offers the best mix of these variables and coffee quality. Due to the local connections we have the capabilities to organize the daily operation of the farm.
Feel free to get in touch with SFD, Social Finca Direct is always open to discussing new projects, creative ideas or opportunities.